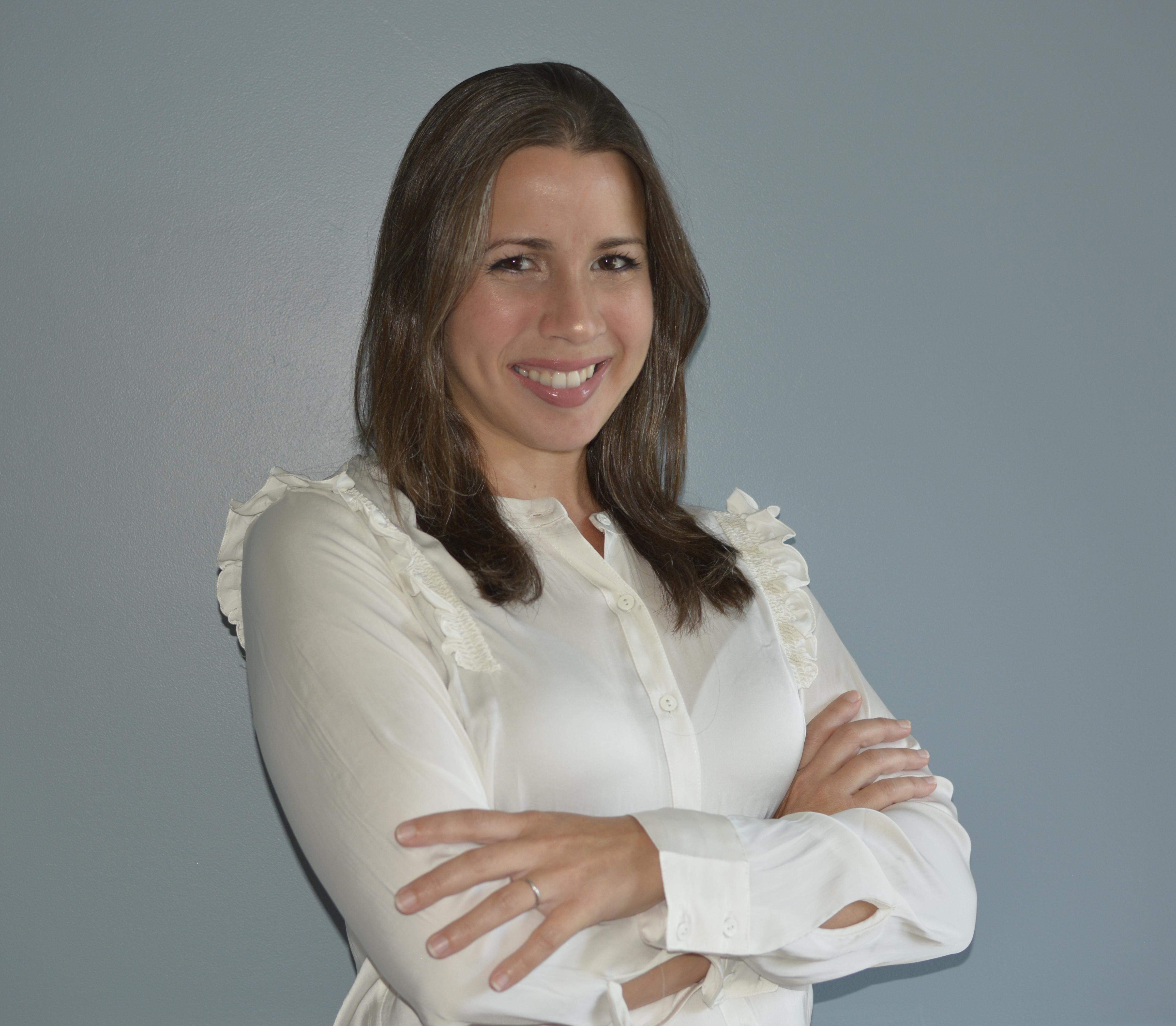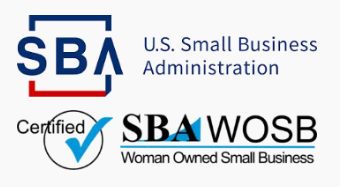 About Founder:
Alexandra Litchfield is a senior electrical engineer in Northern Virginia. Born and raised in the caribbean island of Puerto Rico, Alexandra began working in the aerospace industry in the early 2000's. She received her bachelor's and master's degree in electrical engineering from the University of Puerto Rico at Mayaguez. During the past decade her work has focused on supporting the U.S. Intelligence Community through several government agencies such as the National Geospatial Intelligence Agency (NGA) and the National Reconnaissance Office (NRO). In that capacity, her customer has been the US government. Her work included supporting NGA's Test Organization by leading test developments and test execution for segments within the NSG architecture, provide Systems Engineering Technical Advisory and Acquisition support to NRO in the areas of advanced RF systems.
Experience/Expertise in the areas of:
System Engineering
Reliability Engineering
Test Engineering
Radar Systems
Radio Frequency
Satellite Systems
Summary of Qualifications:
Active Clearance.
Specialty in Systems Engineering, Test Engineering, Radar Systems, Radio Frequency, Satellite Systems, and Reliability.
Experience providing Systems Engineering Technical Advisory and Acquisition support to customer in the areas of Advanced RF Systems.
Experience leading test development and test execution for segments within the space architecture.
Experience leading Reliability and Maintainability Analyses for system hardware configuration to ensure systems meet defined standards and specifications.
Experience with NG-Specific Spacecraft Architecture.
Experience performing data anomalies research with detailed imagery and circuit analysis for satellite systems.
Experience with Radar systems design as well as Satellite and Radar system failure analyses.
Experience with GIS Systems and Image Science to enhance satellite imagery analyses.
Experience with mission operations tasks via analyses of commercial satellite telemetry data to assess performance of Satellite system components.
Experience developing systems engineering documentation such as, Performance Specifications, ICDs, Test Procedures, Test Plans, Test Reports, Test and Transition Plans, Requirement Verification and Validation Matrix (RVTM), and Performance Requirement Definition Allocation and Analysis (PRDAA) to assure Product Quality and Performance.
Experience with research and analysis for target detection & tracking.
Exposure to direct Customer interaction in the assessment of product quality and impact on system configurations, and verification of existing customer test procedures and processes.
Experience performing audits to ensure process implementation and execution.
Familiarity with LIDAR phenomenology and products, Image Science and Processing techniques.
Direct experience with both International and US Government customers.
Supported Organizations: